The "Most Interesting Man in the World" is perhaps the greatest brand spokesman of our time. And he has no name.
N

PR
shows the final ad and reveals the story of the man who has played the Dos Equis character.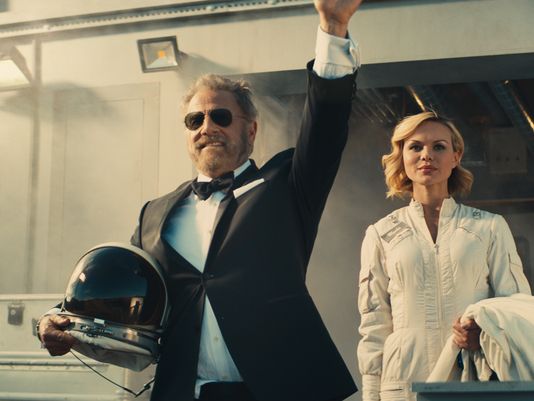 After 10 years, the most interesting man is being launched into space, never to return. Let's hope his legacy continues. But how could it not, with lines like: "The police often question him just because they find him interesting. He can speak French, in Russian. His mother has a tattoo that reads 'Son'." One comment on the NPR article adds, "Even the locals ask him for directions."